Ghana's music scene has been steadily gaining global recognition for its unique blend of traditional African rhythms and contemporary influences. While the spotlight often shines on the artists themselves, it is the unsung heroes behind the scenes – the music producers – who play a pivotal role in crafting the hits that define the nation's musical identity. These talented individuals are the architects of sound, responsible for transforming raw talent into chart-topping tracks that resonate with audiences both locally and internationally. One of the most influential music producers in Ghana's vibrant music industry is Killbeatz. With a career spanning over a decade, Killbeatz has produced hits for some of the biggest names in Ghanaian music, including Sarkodie, R2Bees, and Stonebwoy. His signature sound is characterized by infectious melodies, infectious rhythms, and a seamless fusion of Afrobeats and highlife influences. Killbeatz's ability to create earworm hooks and infectious beats has made him a sought-after producer not only in Ghana but across Africa and beyond.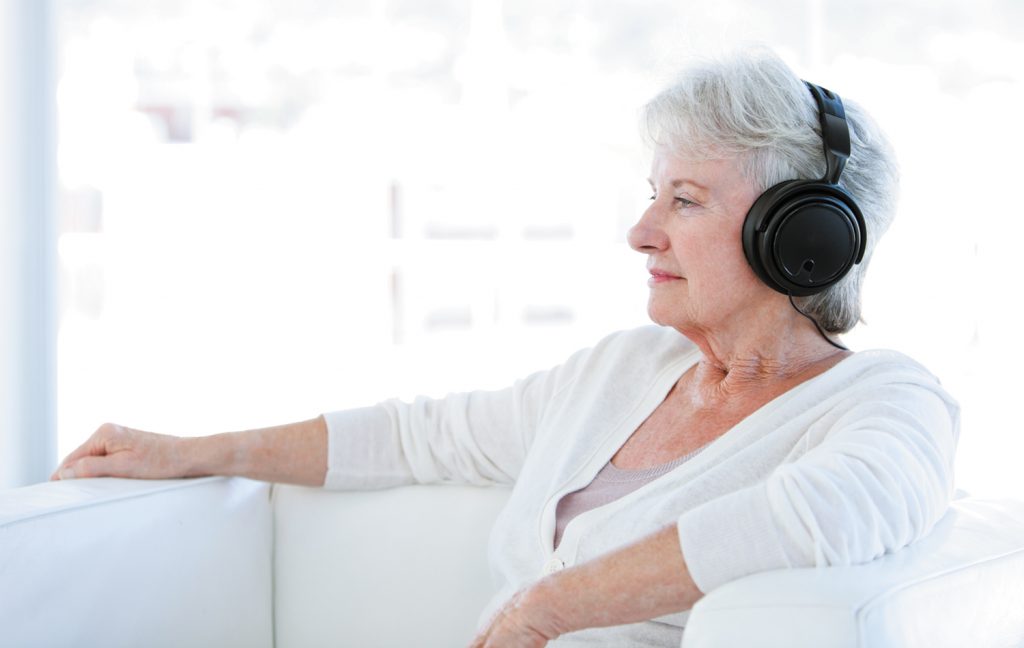 Another notable figure in Ghana's music production landscape is MOG Beatz. Known for his versatility and ability to work across various genres, MOG Beatz has left an indelible mark on the industry. He's produced chart-toppers for artists such as Shatta Wale, Medikal, and Kwesi Arthur. His production style is characterized by its attention to detail, with each instrument and vocal meticulously crafted to create a sonically captivating experience. MOG Beatz's work has contributed to the evolution of Ghana's music, pushing boundaries and challenging the status quo. In addition to Killbeatz and MOG Beatz, there is an array of talented music producers making waves behind the scenes in Ghana. Names like Beatz Dakay, Paq, and Streetbeatz are synonymous with hit songs that dominate airwaves and dancefloors across the country. These producers are constantly innovating and experimenting with new sounds, blending traditional Ghanaian elements with contemporary global influences to create music that resonates with a diverse audience.
What sets Ghana's music producers apart is their ability to capture the essence of the country's rich cultural heritage while embracing the global sound. They understand that music is a universal language that transcends borders, and they use this knowledge to bridge the gap between tradition and modernity. Through their creative genius download ghana music, Ghana's music producers are not only shaping the nation's musical landscape but also contributing to the broader African music renaissance. In conclusion, Ghana's music producers are the unsung heroes who work tirelessly behind the scenes to craft the hits that define the nation's musical identity. Their creativity, innovation, and dedication to pushing the boundaries of music production have played a pivotal role in elevating Ghana's music to global prominence. As the world continues to groove to the infectious rhythms of Ghanaian music, let us not forget to applaud and celebrate the gifted producers who make it all possible.